Cuban Dance No.2 for violin & piano Op.19a
In 1991 Sainsbury wrote his Two Cuban Dances for piano, making this arrangement of No.2 for violin and piano the following year. Tasmin Little gave the world premiere with Piers Lane in 1992, also performing it as an encore at Wigmore Hall. Little has since performed the piece all over the world, including a performance with Akira Eguchi at Toppan Hall, Tokyo, recorded and filmed by NHK Radio/TV. She has recorded it with John Lenehan as part of 'Tchaikovskiana', an album of virtuoso and lighter pieces on EMI Classics for Pleasure (EMI 724358561524). Scottish violinist Lorraine McAslan, who has championed Sainsbury's Violin Concerto, has also featured the Cuban Dance at Wigmore Hall with pianist Nigel Clayton.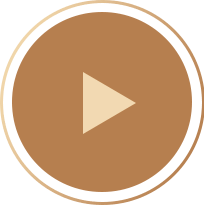 Arrangements
Instrumentation: The score contains much divisi and requires a minimum strength of 6/6/4/4/2.